Skip to Main Content
It looks like you're using Internet Explorer 11 or older. This website works best with modern browsers such as the latest versions of Chrome, Firefox, Safari, and Edge. If you continue with this browser, you may see unexpected results.
Welcome
This subject guide highlights some key resources for research in Business Communication. It includes both library resources and freely available web resources.
Off Campus Access
LUMS Library provides virtual access to its resources, i.e. databases, eBooks and journals etc. Click Below to Get Off-Campus Access.
Plagiarism Detection Service
Library facilitates LUMS faculty's access to online plagiarism detection and management software i-e Turnitin. Library also provides similarity report and certificate according to HEC rules for final thesis and projects.For similarity Index reports and certificates contact:
muhammad_zeeshan@lums.edu.pk(8.30 a.m. to 5.00 p.m.)
waqar.aslam@lums.edu.pk(8.30 am to 5.00 pm)
Librarian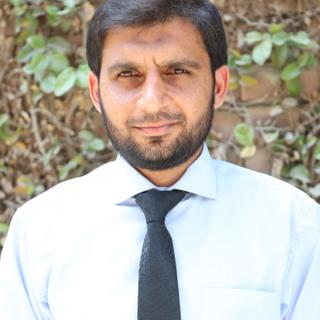 Waqar Aslam
Grammarly
Grammarly https://www.grammarly.com is an automated tool that corrects contextual spelling mistakes, checks for more than 250 common grammar errors, enhances vocabulary usage and provides citation suggestions. Grammarly will not edit your work for you; it is up to you to incorporate Grammarly's feedback and decide what suggestions are most appropriate. Grammarly can be used through web interface as well an add-in for MS Word can be download from https://www.grammarly.com/office-addin