Skip to Main Content
It looks like you're using Internet Explorer 11 or older. This website works best with modern browsers such as the latest versions of Chrome, Firefox, Safari, and Edge. If you continue with this browser, you may see unexpected results.
Introduction
Financial Institutions and Markets course guide is designed to equip students with knowledge of a financial system, its regulatory framework and environments in Pakistan, and as in other global economies.
Useful Info
LUMS Library, databases and eBooks can be accessed off campus. Click Below to Get Off-Campus Access
Plagiarism Detection Service
Library facilitates LUMS faculty's access to online plagiarism detection and management software i-e Turnitin. Library also provides similarity report and certificate according to HEC rules for final thesis and projects.For similarity Index reports and certificates contact:
muhammad_zeeshan@lums.edu.pk(8.30 a.m. to 5.00 p.m.)
waqar.aslam@lums.edu.pk(8.30 a.m. to 5.00 p.m.)
Librarian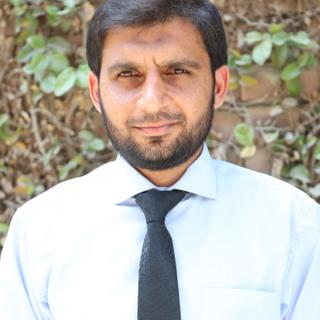 Waqar Aslam
Free Course Wares
MIT OpenCourseWare is a web-based publication of virtually all MIT course content. OCW is open and available to the world and is a permanent MIT activity.
Open Yale Courses (OYC) provides lectures and other materials from selected Yale College courses to the public free of charge via the Internet. The courses span the full range of liberal arts disciplines, including humanities, social sciences, and physical and biological sciences.
Registration is not required

No course credit, degree, or certificate is available through the Open Yale Courses website.