Skip to Main Content
It looks like you're using Internet Explorer 11 or older. This website works best with modern browsers such as the latest versions of Chrome, Firefox, Safari, and Edge. If you continue with this browser, you may see unexpected results.
Introduction
I have created this guide as a helpful starting point for your research in History of Lahore, especially in terms of finding relevant source material, including both quantitative and qualitative data. The links I include here by no means exhaust the resources LUMS Library makes available for your research, so if you don't find something you're looking for, please email me or make an appointment to meet with me using the contact information on this page.
Library Services
Gad and Birgit Rausing Library is a multi-disciplinary library serving the faculty, students, researchers, and staff of the university. It is providing quality innovative services to its' patrons.
Useful Info
LUMS Library provides virtual access to its resources, i.e. databases, eBooks and journals etc. Click Below to Get Off-Campus Access
Bibliography
Your bibliography must follow either the APA, MLA or The Chicago Manual of Style. Whatever style you use, make sure you use it correctly and consistently. Do not have more than one style in a bibliography.
Senior Librarian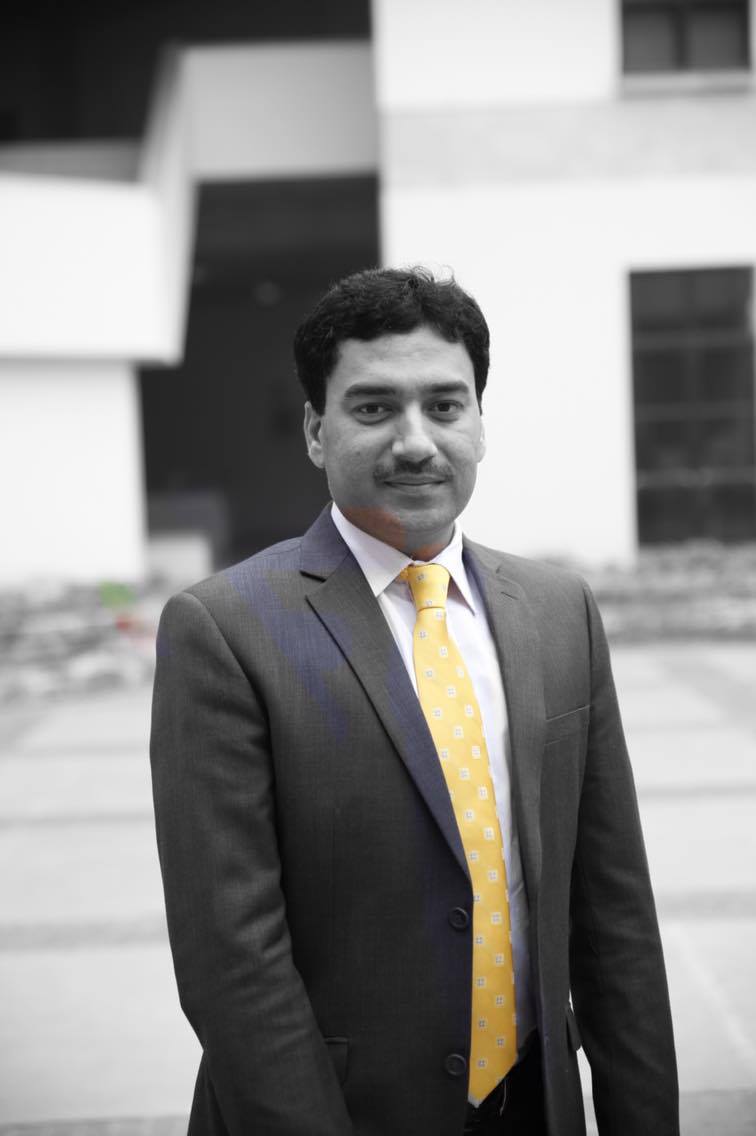 Muhammad Zeeshan