Skip to Main Content
It looks like you're using Internet Explorer 11 or older. This website works best with modern browsers such as the latest versions of Chrome, Firefox, Safari, and Edge. If you continue with this browser, you may see unexpected results.
Introduction
Beginning with the fundamental guidelines of Islam in the arena of dealings and business transactions, this course covers the application of canonical Islamic laws to modern financial transactions. Although the focus is on commercial banking, other aspects of financial marketplace are also addressed.
Useful Info
LUMS Library, databases and eBooks can be accessed off campus. Click Below to Get Off-Campus Access
Plagiarism Detection Service
Library facilitates LUMS faculty's access to online plagiarism detection and management software i-e Turnitin. Library also provides similarity report and certificate according to HEC rules for final thesis and projects.For similarity Index reports and certificates contact:
waris.arslan@lums.edu.pk(8.30 a.m. to 5.00 p.m.)
muhammad_zeeshan@lums.edu.pk(8.30 a.m. to 5.00 p.m.)
mnadeem@lums.edu.pk(8.30 a.m. to 5.00 p.m.)
Librarian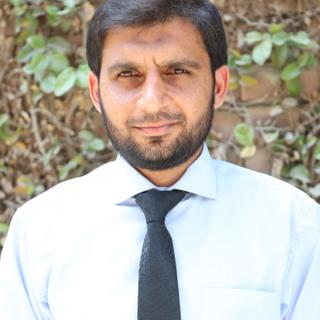 Waqar Aslam